The Spring Countryside Show is taking place at Turnpike Showground between Gillingham and Shaftesbury on the 23rd and 24th April.
The show is organised by the Gillingham and Shaftesbury Show team, and the theme for this year is 'Bring Spring to Life'. A line up of over 50 exhibits, demonstrations and attractions are set to deliver a weekend jam-packed with fun for the whole family. James Cox, event organiser said: "We're so excited to bring this new country show to Turnpike showground. It embraces and highlights all the wonderful rural pursuits, traditions and talented craftspeople our region has to offer. There really is something for everyone.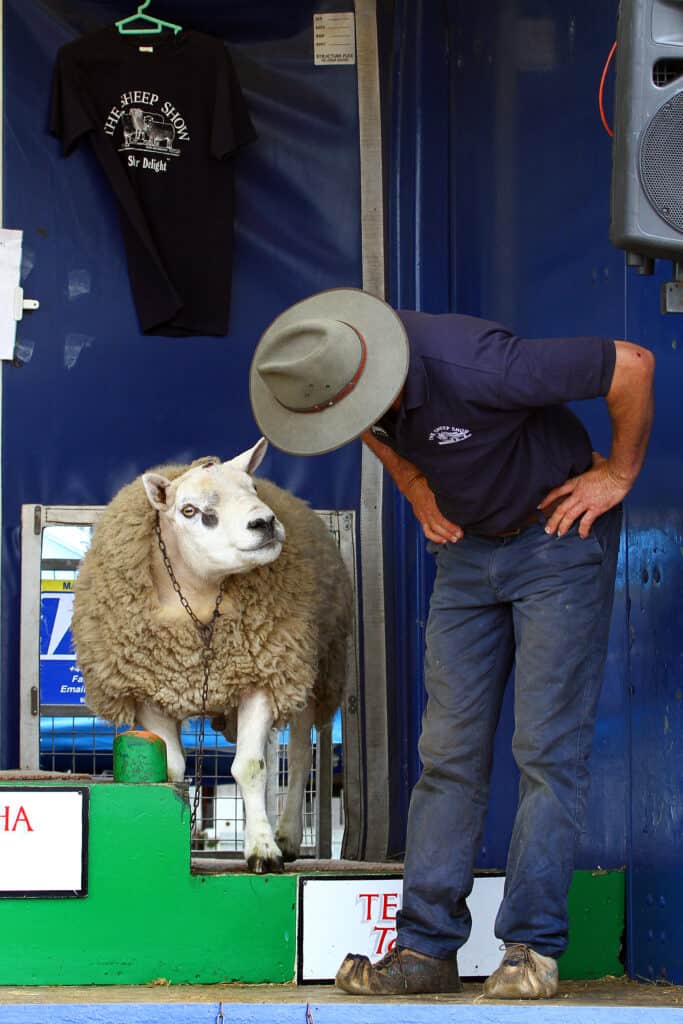 Rural Living
Countryside pursuits and rural activities will of course be on display, including a dedicated 'Rural' ring sponsored by Gritchie Brewing Co. See heavy horse logging, terrier racing, gun dog demonstrations and the spectacular horseback falconry display by Jonathan Marshall. The famous Dorset Axemen will be battling it out against the clock, and there's a dedicated Farm Yard feature sponsored by Friars Moor Livestock Vets with the hilarious 'Sheep Show' – yes, sheep love to dance – plus farm machinery and goat milking demonstrations. Plus the pre-requisite goat milk ice cream.ice cream. The rural skills of farrier, wood carving, blacksmith, stickmaker and coppicer will also be on show.
Green-fingered visitors will enjoy the stunning show gardens and floral displays.
Entertainment
To increase the celebratory atmosphere there's a festival area with live music, food and – of course – a bar with local ales, gin and cider. This will all be open until 10pm on the Saturday evening, so visitors can dance beneath the stars and enjoy a true festival vibe.
You can join in
If that's not enough to 'bring on the spring', there's a fun fair with bouncy castles, and tractor and trailer rides. Perhaps try your hand at willow weaving, in one of the various have-a-go activities scheduled.
Tickets start from £8.50 for adults and just £1 for children – but hurry as the price will increase when a quota is reached! And, if you have a country craft or tradition you can demonstrate or want to try your luck at a Show Garden or floral display – there's still time to get involved.
For tickets, more information and details on how to exhibit, visit www.springcountrysideshow.co.uk or telephone 01747 823955