The most common inheritance issues aren't by people complaining about what they're been left, explains an expert from Porter Dodson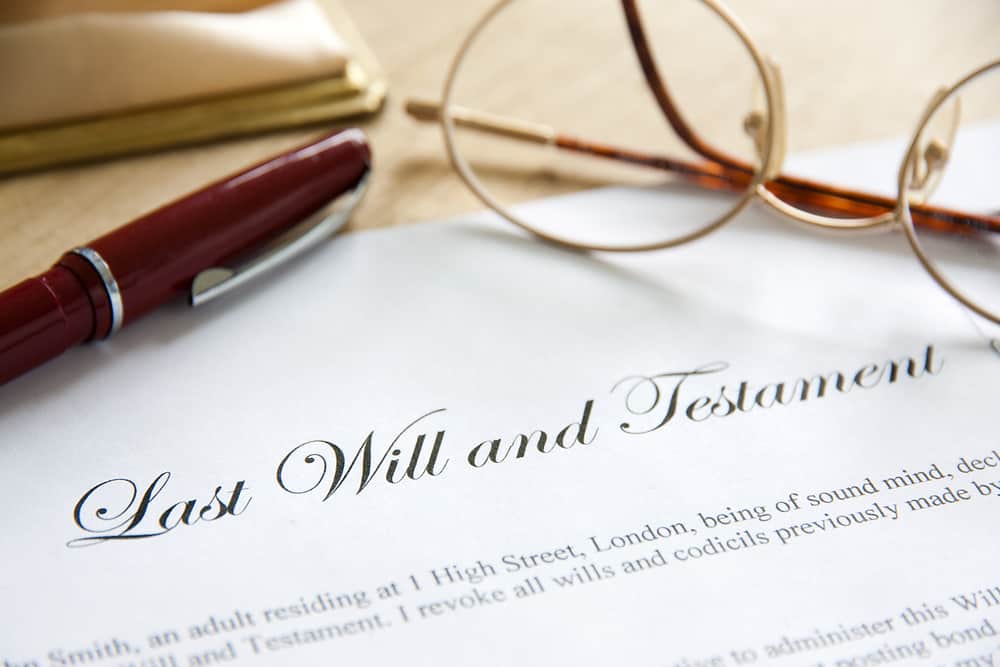 Many will have seen in the media that disputes about loved one's estates are increasingly common, making juicy tabloid stories such as "Brother wins £1million inheritance fight after sister told dad he was a criminal" or "Bitter inheritance battle over £2m share of family farm".
While most publicised cases involve a challenge to a will or a claim for provision from an estate, the majority of our recent enquiries don't actually involve people unhappy with what they have been left by the deceased.
Instead, more often they relate to being upset with the way the estate is being administered, how long it is taking, or wanting to keep a particular asset.
We wanted to dispel a few myths and answer some common questions.
Who can administer an estate?
Where a will has been made, it is the named "executors" who can act. If there isn't a will, the intestacy rules dictate who can deal with the estate, usually based upon what relatives are left behind. If the job falls to a group, say the children of the deceased, then there is no priority amongst them. Either they have to agree who will act, or it is a case of who gets the grant of probate quickest.
How long does a personal representative ('PR') have to administer an estate?
There isn't any fixed time limit, and it depends on how large and complex the estate is. Many, though, refer to 'the executor's year'.
Essentially, if it hasn't been completed within 12 months of the grant, questions can start to be asked and action potentially taken.
What are the duties of a PR?
Ultimately, the job of administering an estate is to: sell or encash all the assets, pay off the liabilities, and
distribute to the beneficiaries.
It is only if all the beneficiaries agree that something different can happen. Therefore, if someone wants to buy out others' interest in a property, or keep a family heirloom, then everyone has to agree. If not, then the asset will have to be sold on the open market, and the money then distributed.
Options & Actions
The assistance we can provide in these situations include: finding out what is going on with the estate administration, ensuring the PR is doing their job properly, suing a PR if they have caused a loss to the estate or acted wrongly, applying to remove a PR from the role, appointing an independent professional to ensure the estate is administered properly, usually where executors or PRs can't play nicely together, and
avoiding any unnecessary delay on inheritance being received.
We're here for you
Porter Dodson Solicitors has a designated Contested Wills, Trusts and Estates Team who can provide advice and assistance where an inheritance question or dispute arises.
To find out more, call 01823 625841.