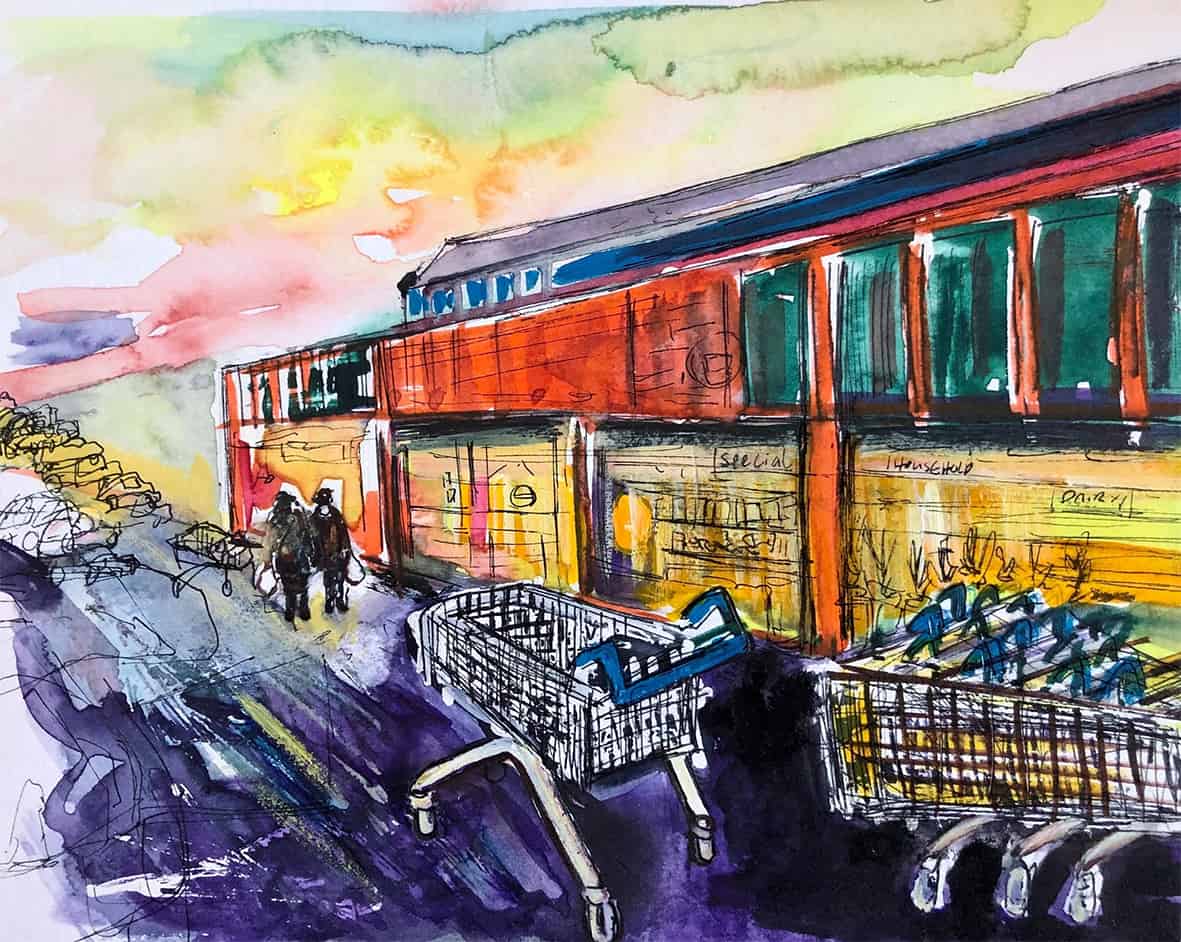 A story about supermarkets and the people who use them…
Love will bloom, lives will continue as they always have, and you'll meet two paramedics by the crisps. As staff untuck their shirts and sit on kick stools stacking shelves, we join them all for a storytelling feast and find that every aisle really does tell a different story.
John Osborne is a Radio 4 regular and creator of the cult show, 'John Peel's Shed'. Weaving words to create wonderful worlds out of the most ordinary of situations, join John in Dorset pubs this summer for a night of poignant, enchanting and heart-warming poetic tales. Recommended 14+
This show is part of the national INN Crowd project, and tours Dorset with Artsreach.