Caz Richards of Dorset Food & Drink rounds up some of her January favourites to brighten up your plates in the glummest month of the year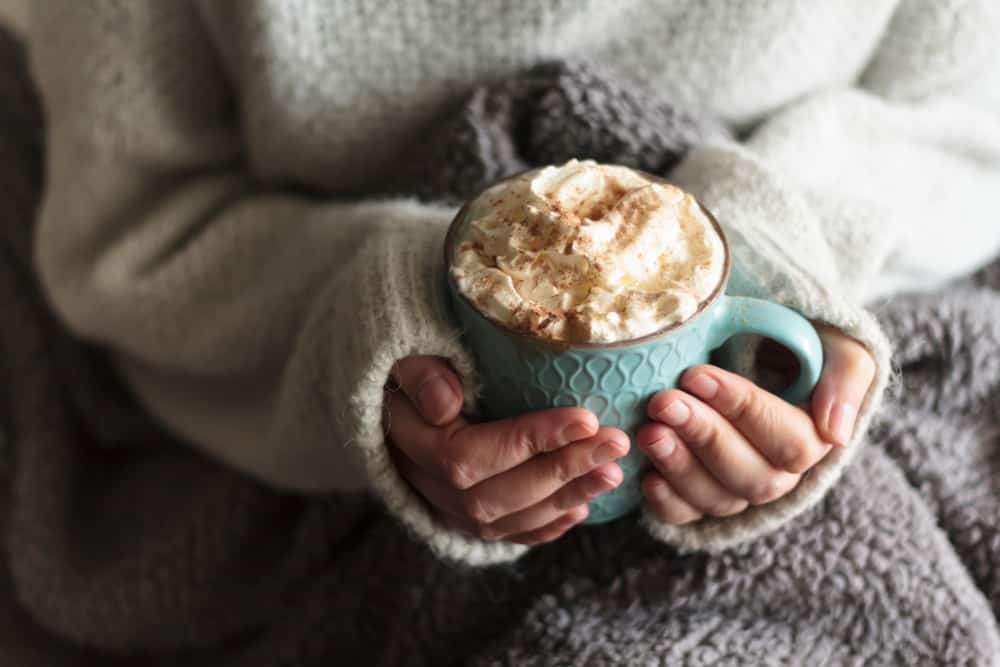 After the holly jolly frolics of December, January can be a welcome respite. Kick back, slow down, and get back to planning those comforting dishes. Whether you're tightening your purse strings, embracing Veganuary or simply trying to eat more nutritious, seasonal veg this month, there's plenty of great food and drink to enjoy. Plus, you can dive into new cookery books that Father Christmas might have tucked into your stocking!
It's definitely the time for warming stews and casseroles so make the most of your local butchers and farm shops for locally-reared meats, game, and some delicious deli. If you're looking to replace red meat with a healthier alternative, try something different this winter; venison is lean, nutritious and currently in season. There's a couple of cracking venison recipes on Dorset Food & Drink – venison con carne and venison taco bowls.
Seek the colour
With winter in full swing, you might think the season is lacking in colour, but visit your local market or greengrocers, and you'll be delighted by the array of beautiful winter fruit and veg. From juicy immunity-boosting grapefruit, clementines, pomegranates, English apples and pears, to beautiful green superfood spinach, kale, and cabbage. How could you not be inspired to eat fresh and seasonal?
Our top picks for your January larder:
Washingpool Farm Shop
Jurassic Coast Farm Shop
Bridget's Market, Bridport
Talking of a seasonal colour- here's a winter treat that's worth seeking out. Baboo Gelato's Orange, Lemon, or Blackcurrant sorbet. Sounds bonkers in the middle of winter, but it's a crowd-pleaser, especially if you need a lift and something vitamin packed fruity to ease a sore throat. The West Bay or Lyme Regis kiosks are a great way to get your hands on these jewel-like scoops of icy loveliness on a brisk day out, but check out the opening times online and for stockists.
Hola! Its Seville Orange time
January can only mean marmalade magic! Bittersweet, three fruit, or classic. You're sure to find a jar of something yummy to spread on your toast! Browse the range of DF&D members' preserves, honey, and jams. Or have a go at making some yourself!
Sláinte Mhath
Have a great Burns Night if you celebrate – Sláinte Mhath (good health!) Enjoy traditional Burns night tipples from Morrish & Banham.
Hot, hot hot, hot chocolate!
It's 'National Hot Chocolate' day on January 31. Our picks for the divine drink are Chococo's 72% Ecuador origin Hot Chocolate Flakes Tin and Deluxe Hot Chocolate Callets from Grounded Coffee. Mmmm …
Here's to a gurt lush hug in a mug, and a happy, healthy 2023, filled with love, kindness, and all the good vibes.
Warm wishes from all at Dorset Food & Drink