Unusually for us this one includes quite a bit of lane walking – but the roads are so quiet it was simply an enjoyable way to slowly appreciate some of the quietest hamlets. We really enjoyed exploring some unexpected corners that we whizz past in the car regularly.
To follow this route using the Outdooractive App, please find the route here.
A few notes – the backtracking in the middle is worth it. We hadn't plotted going that way, but the obvious alternative route down to Blackven Common would mean having to walk along the side of the B3091, a very busy narrow road.
It's far more comfortable to explore the quiet lanes and just double back for a short stretch for a far more relaxed circuit.
Be careful as you energe from the little copse to cross the B3091 for the first time – it's a surprisingly fast road, and you come out on a bend so it's very difficult to see traffic approaching. Listen carefully!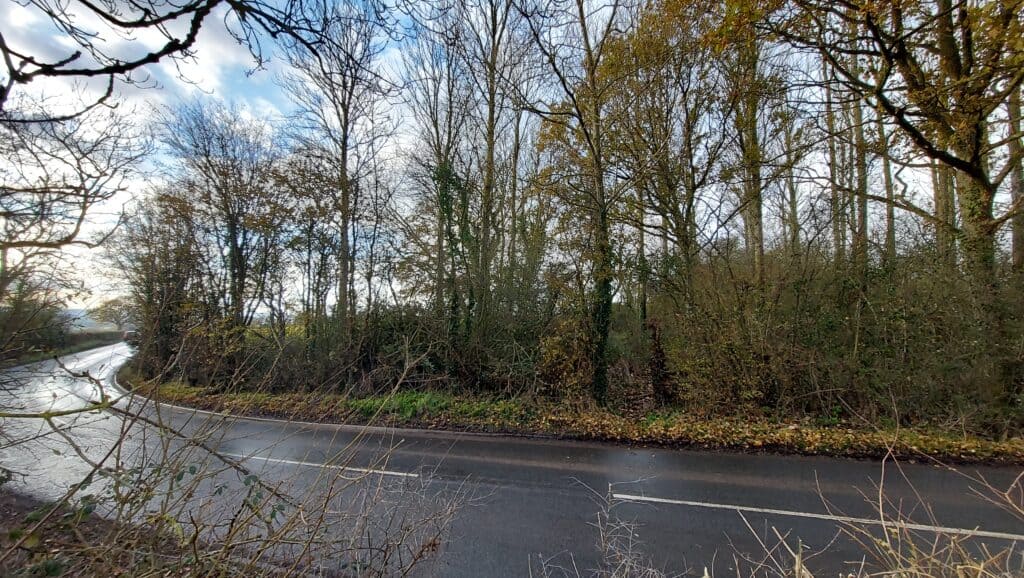 Margaret Marsh is so named for a reason – even in the summer the fields can be a bit wet. I wouldn't suggest doing this walk after a period of heavy rain without good footwear!
The Fontmell Magna village website has a fascinating and detailed history of Hartgrove and its residents at the turn of the century, with some early photographs of cottages you wil pass on this walk – it is definitely worth a read.
Parking is easy at the start at St Margarets Church (we walked the route a week before Christmas, and the organist was practicing carols – I can't guarantee you a similarly magical start, however).