As the Love Local, Trust Local Awards closes, founder Barbara Cossins is excited that the serious business of judging has begun
Heading out to judge the entries is one of the best parts of running an award. As you can imagine, tasting and sampling all the delicious Dorset creations from our food and drink producers is a total pleasure.
And it's at this time of year that the Love Local Trust Local judges head off to the four corners of Dorset to do just that. One team has been visiting the new farm shops category, for which there is stiff competition. Lots of inspiring and innovative ideas for small, independent businesses that are offering something more special than your local supermarket.
Then there's the hospitality category, another new one for 2022. The judging team have already been out to visit Les Enfants Terribles and Black Cat Catering, both seriously impressive entries.
Here at Love Local we are all about telling the amazing stories behind our local food and drink producers, promoting their businesses, and helping spread the word about Dorset's produce in these very challenging times. There's lots of exciting things coming in 2023!
Over the next few weeks, we will be out seeing every single one of our entrants in person and then gathering up our thoughts to shortlist the finalists for February.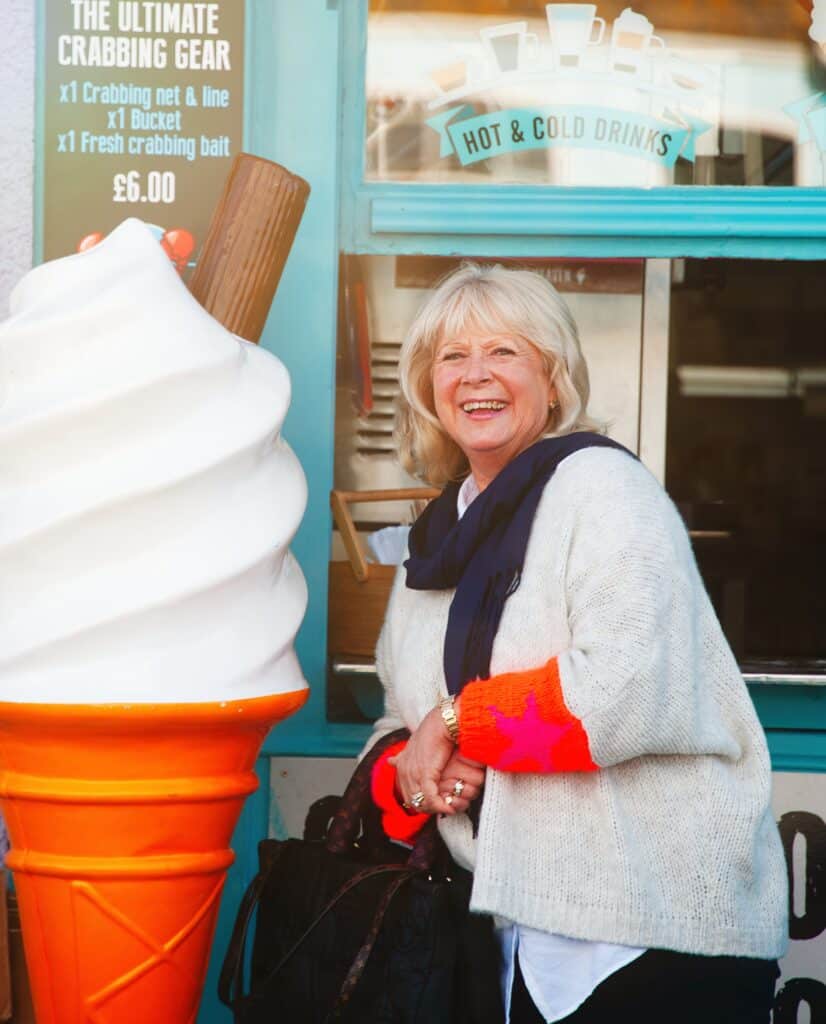 Awards night!
Whilst we're talking awards night – put Thursday, 9th February 2023 into your diary. It's the night of fine frocks and celebrations at the Love Local Trust Local Award Ceremony, which this year will be hosted at Kingston Maurward College.
A night NOT to be missed!
We would also like to take this opportunity to wish everybody a very happy Christmas – let's hope 2023 will be a great year!