Crushing costs and a difficult labour market are potentially tempered by the positivity of busy order books, says Dorset Chamber CEO Ian Girling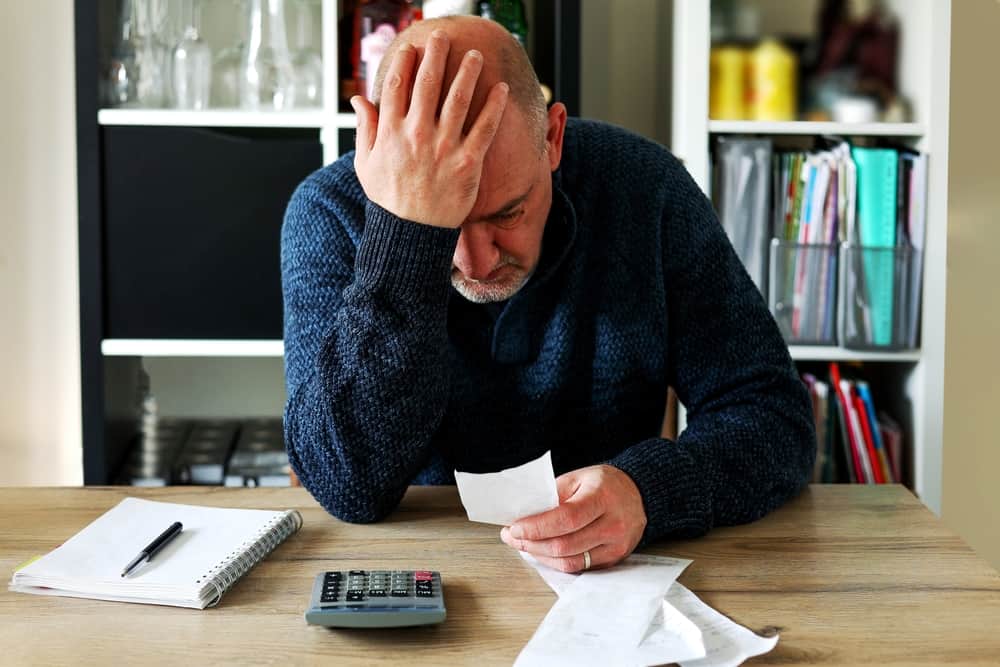 A really warm welcome to my column and I hope this finds you well. This month I'd like to reflect on the economy and talk about some of the challenges we are facing as consumers and businesses. Considering what we've been through with Brexit, Covid and now a war in Ukraine, it's little wonder the economy has taken a hammering.
We are all obviously concerned about rising costs and the resulting decrease in the standard of living. As consumers, we are facing increasing food costs (and indeed many supermarket shelves are often empty), the cost of running our cars is spiralling and heating costs are going through the roof. This all has a real impact on standards of living and unsurprisingly, many employers are facing upwards wage pressure from their staff.
The stress circle
With a record number of vacancies, employers are having to do all they can to keep staff – with many consequently seeing wage bills increase as they fight to retain their staff. This is on top of hugely increased transport and distribution costs, increasing costs of raw materials (especially steel, wood and construction supplies) and, of course, escalating energy costs. All of this is hugely eating at margins, yet many businesses are concerned at passing on these costs in the form of price increases when consumers are already so squeezed.
This then leads us into what feels like a never-ending downard spiral – reflected in the latest inflation figures and comments from the British Chambers of Commerce and other business groups.
It's not all doom
But interestingly, the high number of vacancies is the complete opposite of the nationwide unemployment situation that was expected after the pandemic. Many employers are currently facing real recruitment challenges and it really is an employee market. Businesses are identifying this as a real barrier to growth at the moment and this in turn is also pushing up wage costs, simply to recruit and retain talent.
What may also be surprising is that many businesses are reporting strong demand for products and services and order books are busy – indeed, many businesses I speak to are reporting record growth despite the current economic climate.
The need to plan
As I say, given the last five years or so, it's clearly going to take some time for the economy to settle and it's fair to say we face a challenging time. However, it's important for businesses to maintain a clear focus on their plans, look after their teams, invest in technology and, essentially, look after cash flow – the life blood of any business. Should you need any help or support, don't hesitate to contact us here at Dorset Chamber.
Until next time, Ian