Dorset apprentices are showing the wealth of opportunity, talent and diversity within the programme, says Ian Girling, CEO of Dorset Chamber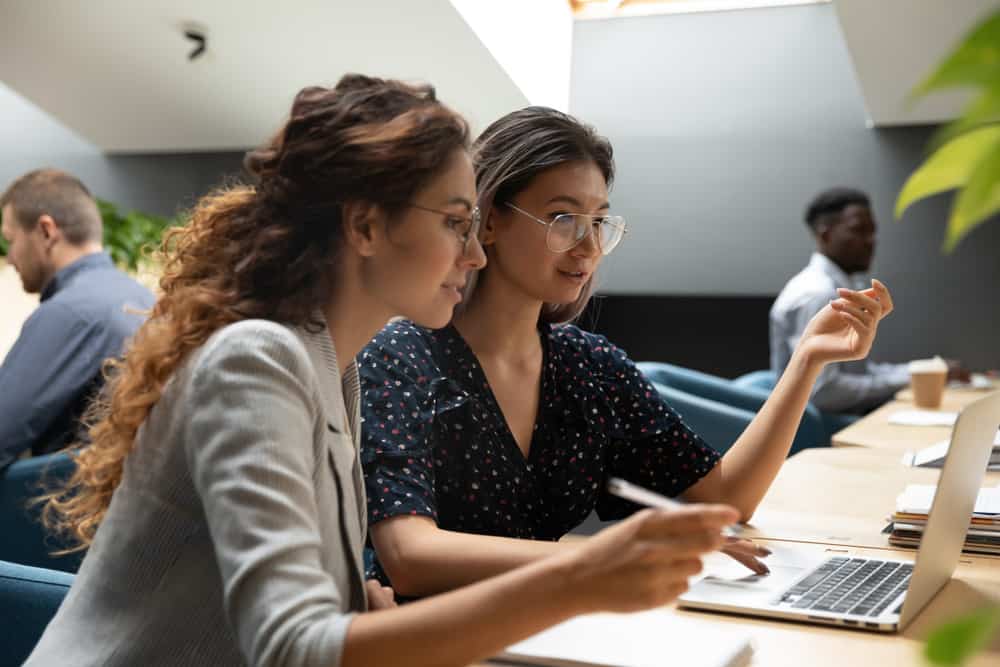 This month I'd like to talk to you about apprenticeships. A couple of weeks ago, I had the pleasure of hosting the 2022 Dorset Apprenticeship Awards, run by Dorset Chamber, supported by the Dorset and Somerset Training Provider Network and sponsored by Superior Seals.
The purpose of the awards is to celebrate the contribution apprentices make to the businesses and organisations in which they work. The event was attended by the Lord Lieutenant, local dignitaries, our finalists, employers, family and friends. The wonderful day was a tremendous celebration of the achievements of our 12 finalists.
A diverse appeal
We received more than 60 entries for the awards with three categories: intermediate, advanced and higher and degree level. The entrants covered a very broad age range and were from all across Dorset and a wide spectrum of industries. They really highlighted the diversity of the apprenticeship programme and the opportunities it can offer. Apprenticeships are available at all levels and, in contrast to the popular misconception, they are open to people of all ages. We had entries from people working in farming, HR, the legal profession, marketing and computer programming, to name but a few sectors.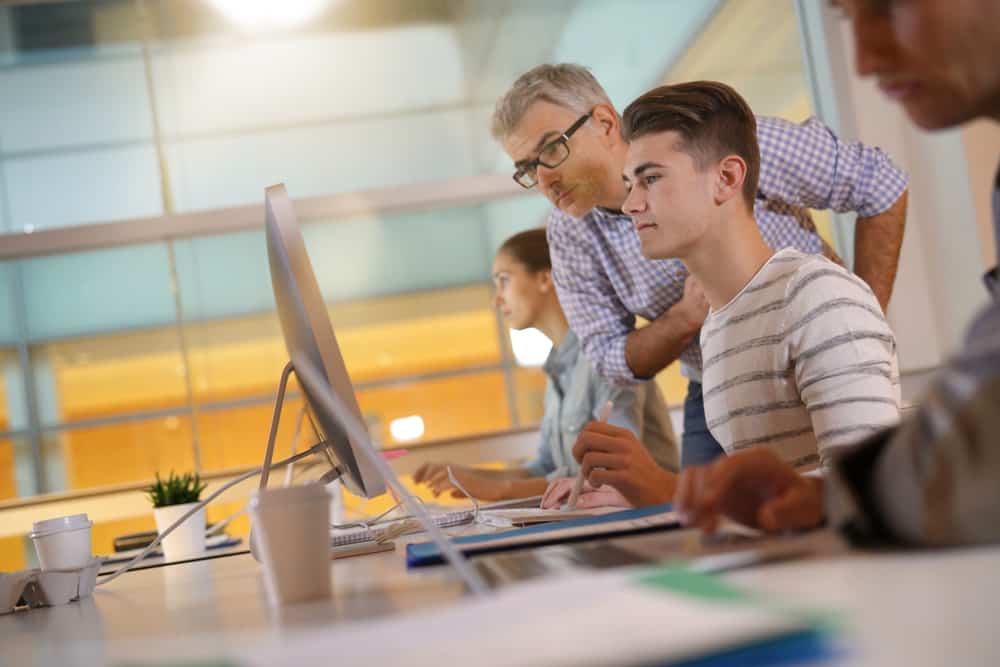 Winning stories
The three judges had an extremely difficult task in identifying the finalists and winners. We all found the entries to be inspiring. We didn't just read about the fantastic contribution these apprentices are making in their place of work but also the impact this has had on their personal lives. We heard from employers who have really embraced the apprenticeship programme and offer great support and mentoring to their staff.
A personal success
My daughter is at the beginning of her career, having taken the apprenticeship route, and it has given her a tremendous start. However, many of her peers did not take this route and were discouraged by their parents, who preferred their children to follow the traditional A level-to-university route.
I would urge anyone to really consider apprenticeships as a fantastic way to gain qualifications and vital skills while working and earning a salary. As a parent, I couldn't be happier with the opportunities this has given my daughter. Visit www.apprenticeships.gov.uk to find out more.
By Ian Girling