In between the A303 and Warminster is a stunning area which is often overlooked. Head up there (hit Longleat and you've gone too far) and you're rewarded with the broad rolling downland and extraordinary wide views of the ancient landscape that is the West Wiltshire Downs AONB.
This is a longer hike than we've shared for a while – but set aside a day, pack a sandwich and treat yourself, it's a total stunner.
One word of warning – the start of this is immediately and moderately stiffly uphill; if like me you hate that straight out of the gate, do think about reversing the route!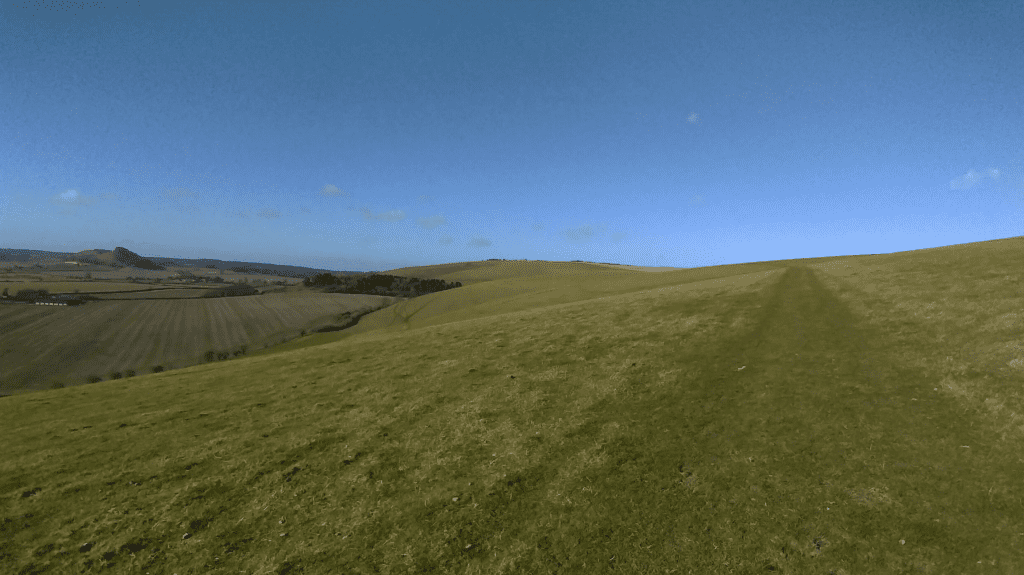 The Dorset Walks we feature have always been created and walked recently by ourselves, so you know you can trust them – we aim for unpopulated routes with as little road and as many views as possible! You can always see the route and follow it yourself via the free Outdoor Active app – see all our routes here.