Expert help on common domestic legal issues from the team at Porter Dodson LLP.
There's no legal requirement to do so, but using a solicitor for your house move reduces your risk, says Jenny Cottrell from Porter Dodson.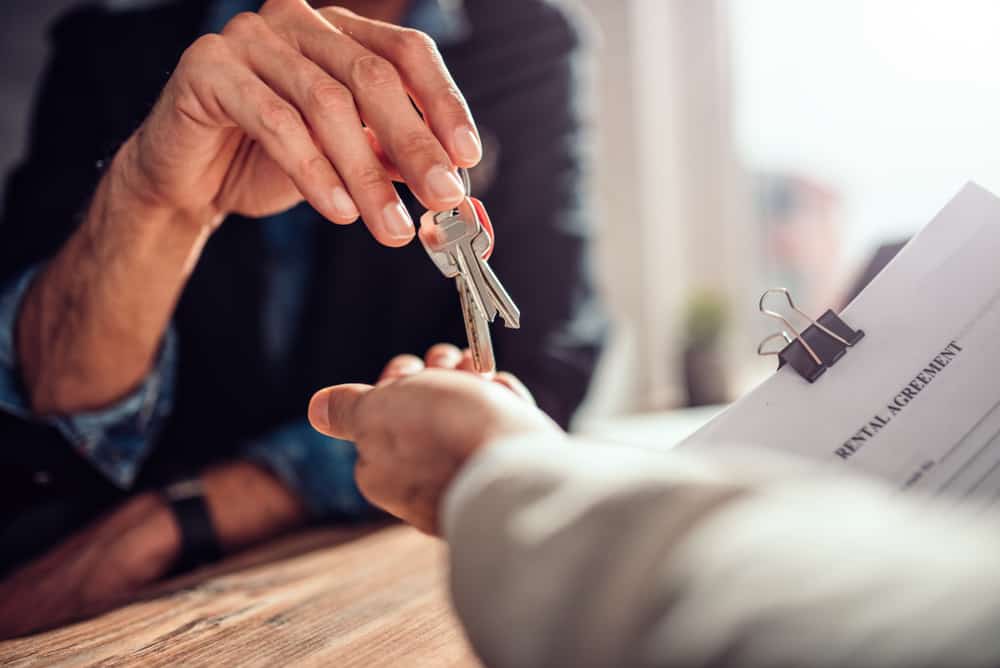 There is no requirement that you use a solicitor, or licensed conveyancer, when buying a house; you could choose to represent yourself. However, when making this decision, ask yourself: why should I consider using a solicitor when buying a house?
Protecting your investment
Using a solicitor will give you peace of mind that you have been advised of any hidden legal issues you might otherwise be unaware of. You will be reassured that you will be able to sell your property when the time comes without issue.
Less hassle
Buying a house involves dealing with lots of different people; estate agents, mortgage companies, the land registry, search providers, HMRC and the seller. Your solicitor will communicate with all these people for you, taking the strain of coordinating the process off you and making sure that all payments are made on your behalf.
Mortgage lenders may require that you do
If you need to take out a mortgage to finance your purchase, your mortgage lender may insist that you use a solicitor to ensure that their interest in the property is properly protected.
Your solicitor's role
• Guide you through the process
• Carry out property searches to reveal any issues • Report to you on the legal aspects of the property and raise any questions with the seller that need to be answered
• Complete a stamp duty land tax return and pay any stamp duty land tax triggered by your purchase
• Report to your lender and deal with the transfer of mortgage funds
• Coordinate the exchange and completion of the purchase
• Register you as the new legal owner with the Land Registry.

So, whilst you do not need a solicitor to sell your house in England and Wales, the risks of doing your own conveyancing if you don't have any experience are very high. Buying or selling a house can be
a complex process. Using a legal professional gives you peace of mind that the process will be completed correctly. It also allows you more time to focus on the other, more exciting, aspects of your house move.
We're here for you
If you're buying or selling a house, we can help you. To find out more, contact Jenny Cottrell:
jenny.cottrell@porterdodson.co.uk or 01258 444682.