With the cost of university education rocketing, the appeal of apprenticeships to students and employers is highly attractive, says Ian Girling of Dorset Chamber, whose message is 'earn while you learn'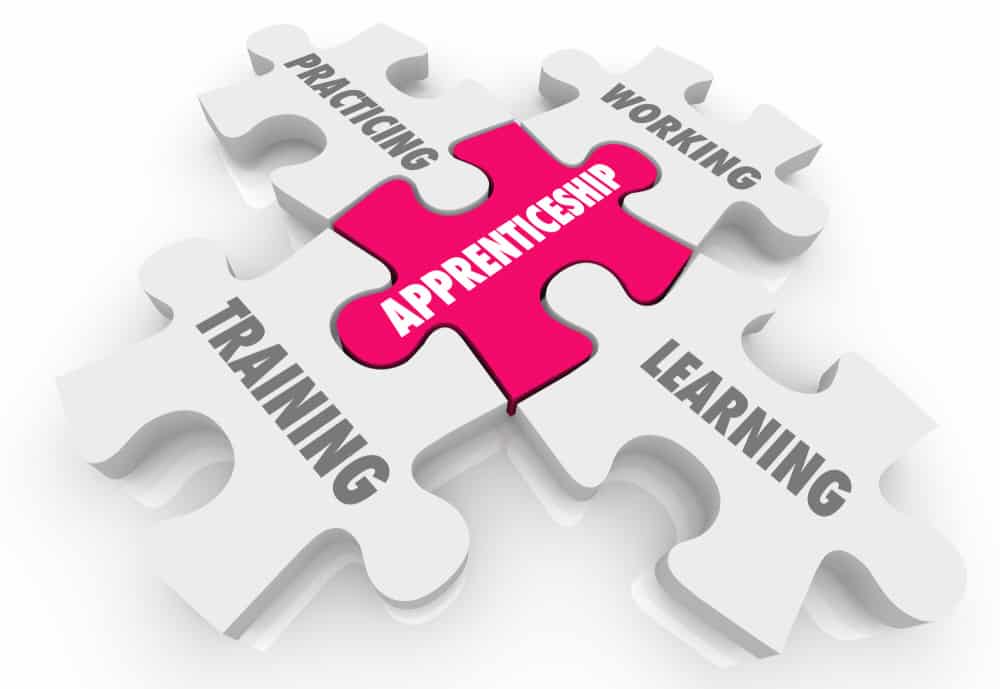 Hello and welcome to my March column. This is one of my favourite times of year as we welcome the lighter morning and evenings and say goodbye to the darkness of winter.
I'd like to talk about the importance of apprenticeships. Apprenticeships, still often undervalued and misunderstood by employers and parents, offer young (and more mature) people a fantastic way to learn new skills and gain valuable qualifications whilst earning. They offer employers an effective way to recruit and train talented people into their business with support and guidance from training providers. The apprenticeship route also often offers financial support to employers.
No longer just vocational
Many will often still wrongly assume that apprenticeships are purely for vocational careers and sectors. This couldn't be further from the truth. Apprenticeships are available in a vast range of industries from engineering and manufacturing, to construction, accountancy, law, marketing, aerospace and science-based qualifications. This is but a few off the top of my head – the range of apprenticeships available is huge.
A new old route to work
I believe one of the key challenges to increasing the uptake of apprenticeships is educating parents and
carers; those who play a vital role in influencing young people as to the career routes they take after
completing their GCSEs or A levels. Apprenticeships offer an alternative to higher education, and in fact can sometimes help young people progress within their chosen careers at a far quicker pace without the usual further education debt.
My daughter decided to follow an apprenticeship route into digital marketing and I couldn't be happier with the start this has given her career. She is now 19, and currently oversees the marketing function in a substantial training organisation.
Dorset Apprenticeship Awards
If you are an apprentice or employer working with apprentices, the Dorset Apprenticeship Awards, run by Dorset Chamber in partnership with the Dorset and Somerset Training Provider Network and sponsored by Superior Seals, are currently open for entry. Free to enter and open to all apprentices in Dorset, they celebrate the superb contribution apprentices make to businesses and organisations. You can see more information at Dorsetchamber.co.uk. We close for entries on 20th March 2022. You can also see more information and a host of guides and tools to help employers and apprentices at Apprenticeships. gov.uk. I urge you to take a look, you may be very surprised.
Statistics on the national Apprenticeship site states:
86% of employers said apprenticeships helped them develop skills relevant to their organisation
78% of employers said apprenticeships helped them improve productivity
74% of employers said apprenticeships helped them improve the quality of their product or service
by Ian Girling