Grace Haine Eyecare is set to open this month on Cheap Street.
Grace Haine Eyecare 2 is the second practice for much-loved local optician Grace Haine, who currently runs a successful practice in Stalbridge. The Sherborne practice is due to officially open on Friday 26th November 2021.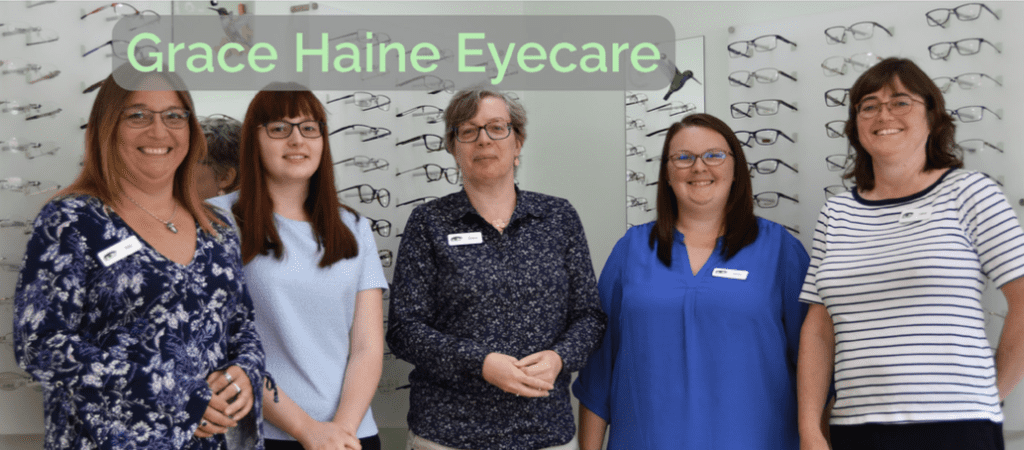 Taking over a vacant property next to the Post Office, Grace and her team have been busy preparing the practice to welcome new patients. Using the latest technology, eye exams will be offered for all ages, and patients will also be able to choose new eyewear from a wide range of frames and lenses.
Expansion plans
Grace opened her first practice in Stalbridge in 2012, and the practice has an excellent reputation for its personal, friendly service and high-quality care. Grace decided Sherborne was the ideal location for a second premises.
"I am so excited, and already feel so welcomed by the community," said Grace Haine, Owner and Dispensing Optician at Grace Haine Eyecare. "It has been an incredibly challenging time for the High Street, not least for independent businesses, and we are delighted to be refreshing a vacant property in such a beautiful location."
Grace Haine Eyecare is an independent Opticians with a team of experienced, qualified and friendly staff. The practice offers the Eyeplan eye care scheme to make the highest quality eye care more accessible. For more information, please visit www.gracehaineeyecare.co.uk.