A pioneering young couple have started plans for a revolutionary new festival 'Artemis', set to take place July 2022. Unlike most British festivals, Artemis will not centre around music, but Natural History, Conservation and Sustainability.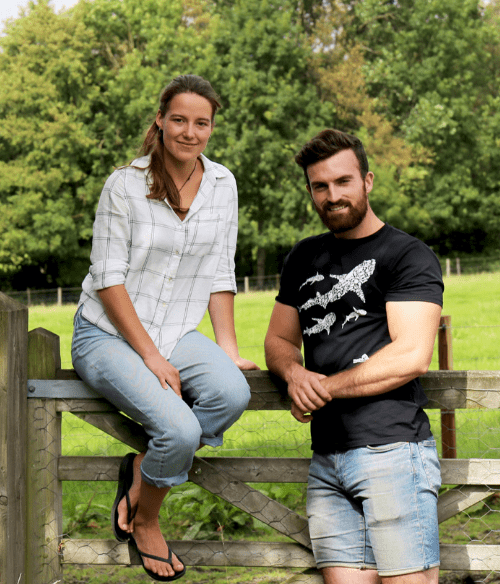 Spurred on by the 2021 IPCC report, Ben Hussey and Natalie Bourchier have approached every element of the Artemis festival with a serious level of climate consciousness:
"We are designing the festival to minimise its environmental impact. The sale of all single- use plastic will be banned, all stallholders and sponsors will be selected based on their 'green' credentials and we will Carbon offset ticket sales in order to help to reduce the impact of emissions."
Ambitious plans
The festival plans include engaging live talks, demonstrations and workshops by experts on a range of subjects; from conservation projects in South America to sustainable packaging solutions developed in Central London.
In additon there will be a kids zone filled with activities and workshops as well as entertainment provided in
the form of live music, art and dance. There will also be a space to explore state-of-the-art green technology such as kinetic pavements and 'living' buildings.
Natalie is a keen wildlife photographer and sustainable farming advocate. With a degree in Zoology and a YouTube series exploring the wildlife in North Dorset, Ben has a wealth of knowledge when it comes to the environment.
The couple are currently looking for businesses and individuals who would be interested in supporting the event, either through sponsorship, as a stall- holder or even as an enthusiastic steward. If this sounds like you, please contact them via the Artemis Festival website.
Artemis Festival will take place near Shaftesbury, on the 23rd & 24th July 2022. Information about the event can be found by visiting www.artemisfestival.co.uk