Expert monthly help from the team at Porter Dodson LLP.
In my January column, I expressed a hope that the Chancellor would give us early warning of any extension to the stamp duty holiday and a plea to clients to help us achieve deadlines by being proactive in doing essential initial paperwork so valuable time was not lost…..roll the clock forward: eight months on, where exactly are we now?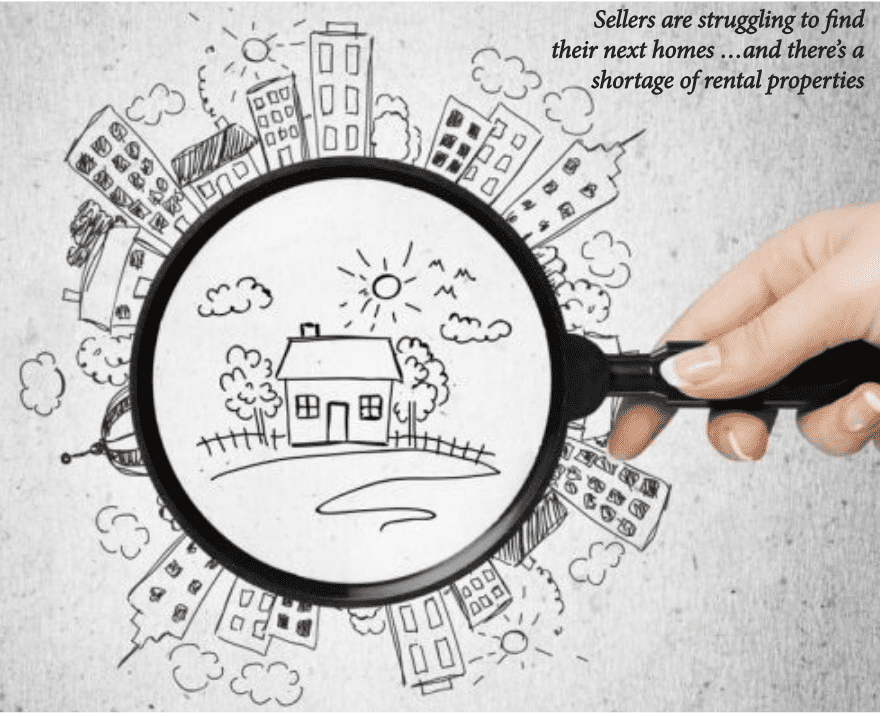 The year to date has been stressful and exhausting for everyone moving home and more so for all the professionals in the process: agents, conveyancers, surveyors and lenders. In this part of Dorset, I can report it is far from over yet. June 2021 saw the Porter Dodson Sturminster Newton conveyancing team opening more conveyancing files than any month in the prior twelve-month period with higher value transactions where stamp duty savings are not the drivers.
The market in the south west is still extremely active: some would-be buyers report that agents are unwilling to engage in discussions unless already exchanged on their sale or sitting on cash. Sealed bids are back with a vengeance and properties sell even before brochures can be produced. Some properties sell for well in excess of the first asking price in a matter of days. But sellers are struggling to find next homes and those deciding to break their transactions and head to rented accommodation in between are also discovering a shortage of suitable rental properties.
The continuing buoyancy belies the expectation that the end of the full stamp tax holiday and the impending end of the reduced relief are what has stimulated all this activity: rather, it comes from a reassessment of what people want from their homes, the fact that many people managed to save during the numerous lockdowns and finally, that mortgage rates remaining attractively low for those not worried about job security. Oh – and we live in a wonderful and highly desirable corner of the UK and we should not forget it!
So, what happens next?  There certainly is a need for the return of an orderly market.  I hope that those who have purchased in this overheated market at generous prices do not come to regret it in future.  I hope that the economy strengthens across the board and employment levels are strong so that jobs do not disappear, and we have no fear of once again encountering the spectre of negative equity that caused havoc in the 1990s and again, around 2008.  But as to where we end up this time next year, only time will tell!