Since the launch of its first programme in March 1990, Artsreach has been committed to working with volunteers across Dorset to overcome the barriers of rural isolation by providing communities with access to professional arts events.
Dorset's touring arts charity Artsreach have brought professional live theatre, music, dance, circus, family shows and more to the heart of rural communities across the county – and this summer was no exception!
Despite the ever-present COVID difficulties, Artsreach presented a 2021 programme featuring outstanding theatre and circus in a variety of open-air locations, allowing audiences to return safely to events once more. Highlights included performances by Bec Applebee, The Lord Chamberlain's Men, Dave Mynne, Bash Street Theatre, Pirates of the Carabina and Simple Cypher. A programme of exciting creative workshops for children also ran throughout the school holidays.
Artsreach Co-Director, Yvonne Gallimore said "After such a difficult period it is a joy to see people coming together socially once more and enjoying live performances in the heart of their community – that is what Artsreach is all about!"
Artsreach also plays an important role in providing a source of income to the community venues in which it works, with all venues keeping a percentage of the box office and often making extra income from refreshments and raffles.
Passionate about connecting communities through professional arts experiences, Artsreach has now launched its new Autumn Programme, and audiences can expect more than 60 performances from over 20 exciting artists taking place in village halls, churches, pubs and other community spaces right across Dorset before Christmas.
Music lovers can enjoy a real medley of styles and genres from both national and international musicians set to visit the county, including Cornwall's leading bluegrass band Flats and Sharps; award-winning jazz violinist Chris Garrick with guitarist John Etheridge; BBC Radio 2 Folk Award winners Kathryn Roberts and Sean Lakeman and Senegalese kora player Amadou Diagne and guitarist Cory Seznec. Various ensembles of the Bournemouth Symphony Orchestra will also tour the County and the Ridgeway Singers and Band return with their heart-warming Christmas concerts of local song and poetry.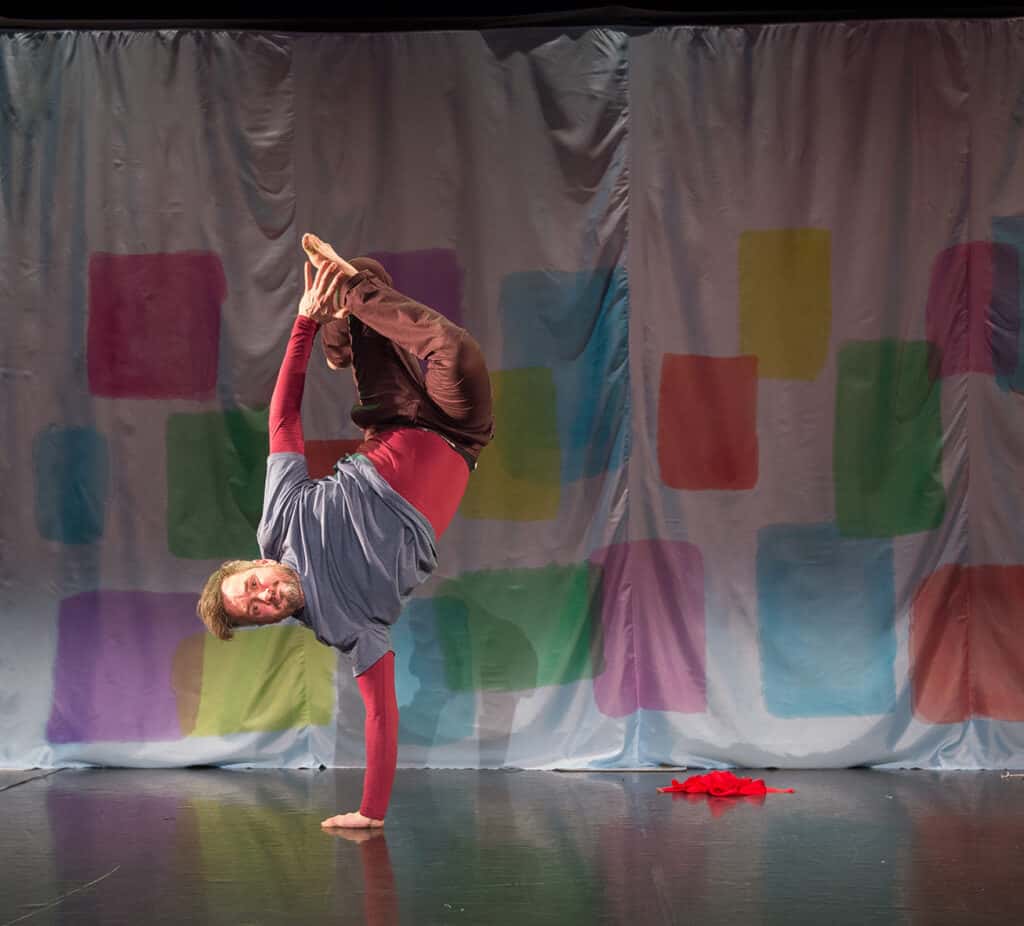 For theatre goers, Farnham Maltings return with 'The Syrian Baker', a new play about the world told with affection and irrepressible humour; Kuumba Nia Arts present 'SOLD', winner of Best Ensemble Music Theatre Award at the 2019 Edinburgh Fringe and Dave Mynne invites you to celebrate the festive season with his adaptation of 'A Christmas Carol'.
With storytelling from Emily Hennessey, cabaret from Bowjangles, children's theatre during half term, internationally acclaimed dance and much more, there really is something for everyone!
Visit the Artsreach website today to book tickets, or sign up to receive a copy of the programme in the post.
Sponsored By Ward Goodman