Jasmine's Photographic Exhibition in Blandford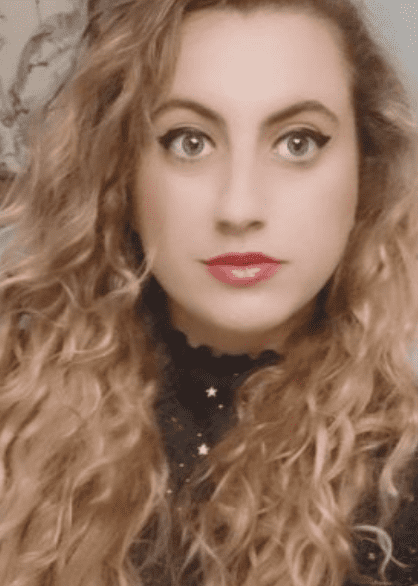 It was the antlers that first caught Jasmine Shiner's eye as she walked down Okeford Hill. Creeping closer, she waited patiently and focused her camera, getting an incredibly magnificent photo of a stag in a cornfield. The picture is one of several photos displayed as a small exhibition in Scruples Cafe, Blandford Forum.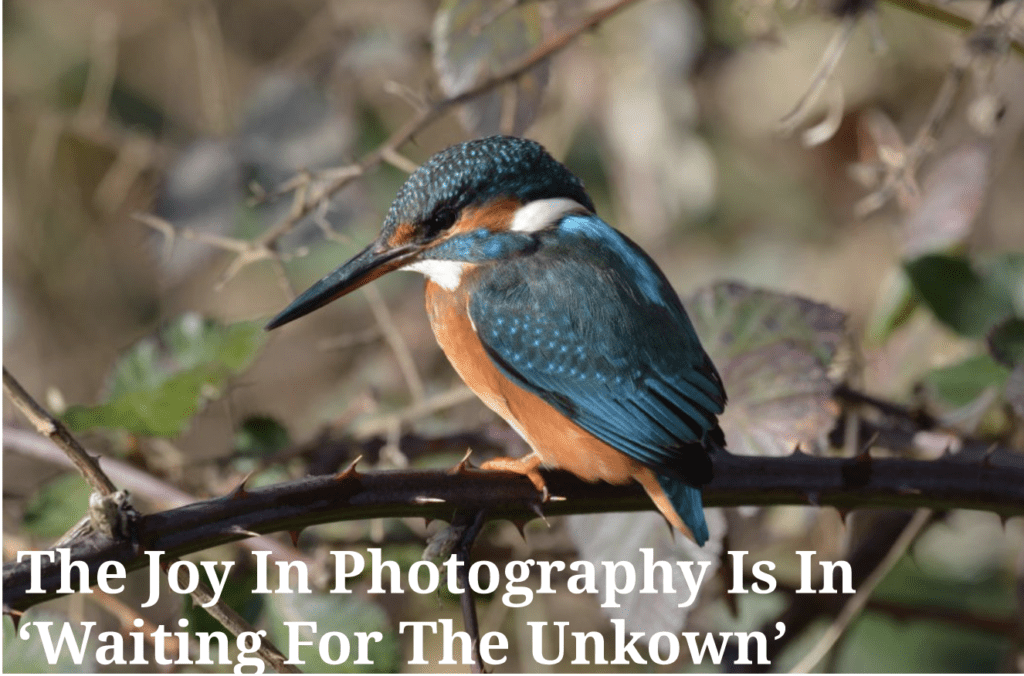 She puts her beautiful kingfisher photo down to luck. "I was down by the River Stour in Blandford Forum and I spotted the kingfisher having a rest on one of the bramble bushes and I managed to get that perfect shot. I then took many more as it darted back and forth up the river for another couple hours or so. I've been waiting for a shot like that for years since I started photography."
Jasmine, 25, lives in Okeford Fitzpaine and has always been keen on photography, inspired by walks with her family, looking out for wildlife and learning about them from her dad. It's also the unknown factor that drives her.
"What I love most about photography is the excitement of never knowing what you're going to come across and capture, and then getting that amazing shot and doing that little dance of joy. Sometimes you've gotta take hundreds of pictures just to get that perfect one! "
You can see Jasmine Shiner's photos on display in Scruples Cafe, Blandford Forum. https://www.facebook.com/JasmineShinerPhotography
By: Rachael Rowe