How many of us have met barriers at the end of a bridlepath, usually where the Parish boundary has turned the route into a footpath?
Or an unclassified road, maybe marked as an Other Right of Public Access (ORPA), that is unrideable?
Your local Bridleways Access Officer may be able to help – or you might be able to help them by following these steps below.
On 1 January 2026, bridleways in England and Wales that aren't formally recorded will be lost to the public.
Our aim is to safeguard bridleways for public use so that equestrians today and in the future have safe off-road routes to ride on.
These unrecorded routes actually exist in law, but have never been registered on the definitive map, the legal record of public rights of way.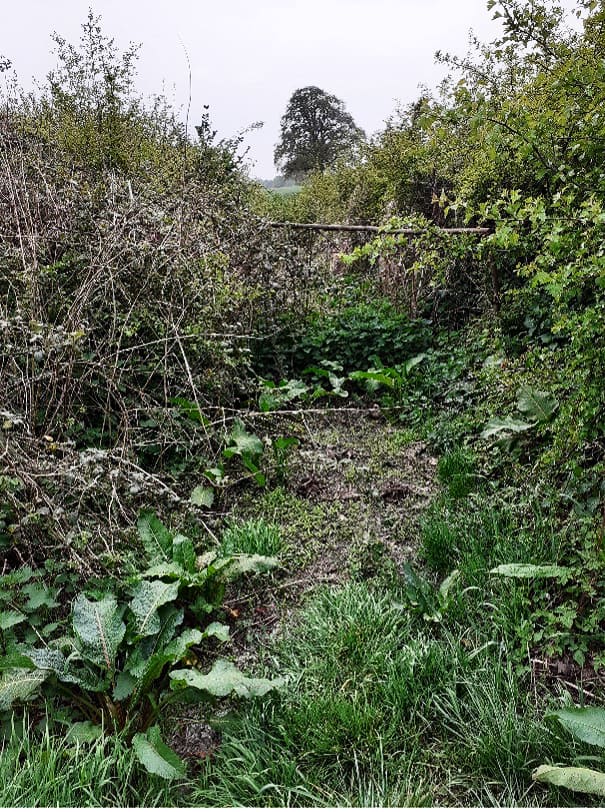 Just because you currently ride on a route doesn't mean it's recorded and protected from being removed. In England, horse riders only have access to 22% of public rights of way; the more of the off-road network we lose, the more horses will have to be ridden on today's ever more dangerous roads.
The British Horse Society are committed to protecting and preserving the equestrian off-road network. Working together we can ensure that the routes you ride are accurately recorded as safe off-road routes. Here is our step by step guide to check your favourite routes and rides are recorded correctly:
Look at an Ordnance Survey explorer 1:25,000 scale map. It is important to take the time to understand the key to the map. You can view the OS map for free by using Bing Maps (click on the road icon in the top right and select 'Ordnance Survey'.
Find the routes you ride and check to see if they are marked as a Bridleway, Restricted byway or a Byway open to all traffic (BOAT). If the route is marked correctly you do not need to do anything else!
If your route isn't marked as one of the above, or if it is marked as something different, you can double check on the local authority's map – see Dorset's here
Check if the route is marked as a Bridleway, Restricted byway or a BOAT. If the route is marked correctly you do not need to do anything else, it is safe!
If you have followed these steps and you do not think the route you ride is recorded correctly, you can log your route using the BHS form here or save the route yourself using the BHS' '2026 Toolkit'.
If you would like to find out if someone has already applied for a Definitive Map Modification Order please click here.
by Sara Greeenwood
BHS Assistant Bridleways Officer
BHS AI, UKCC L2
PC Area 14 Centre Co-ordinator 
PC  Assessor E-AH test
RDA Coach