THE Nobel laureate TS Eliot lived for some time at East Coker, near Yeovil, and is buried in the churchyard. He also used the name for one of the Four Quartets, generally acknowledged as his poetic masterpiece.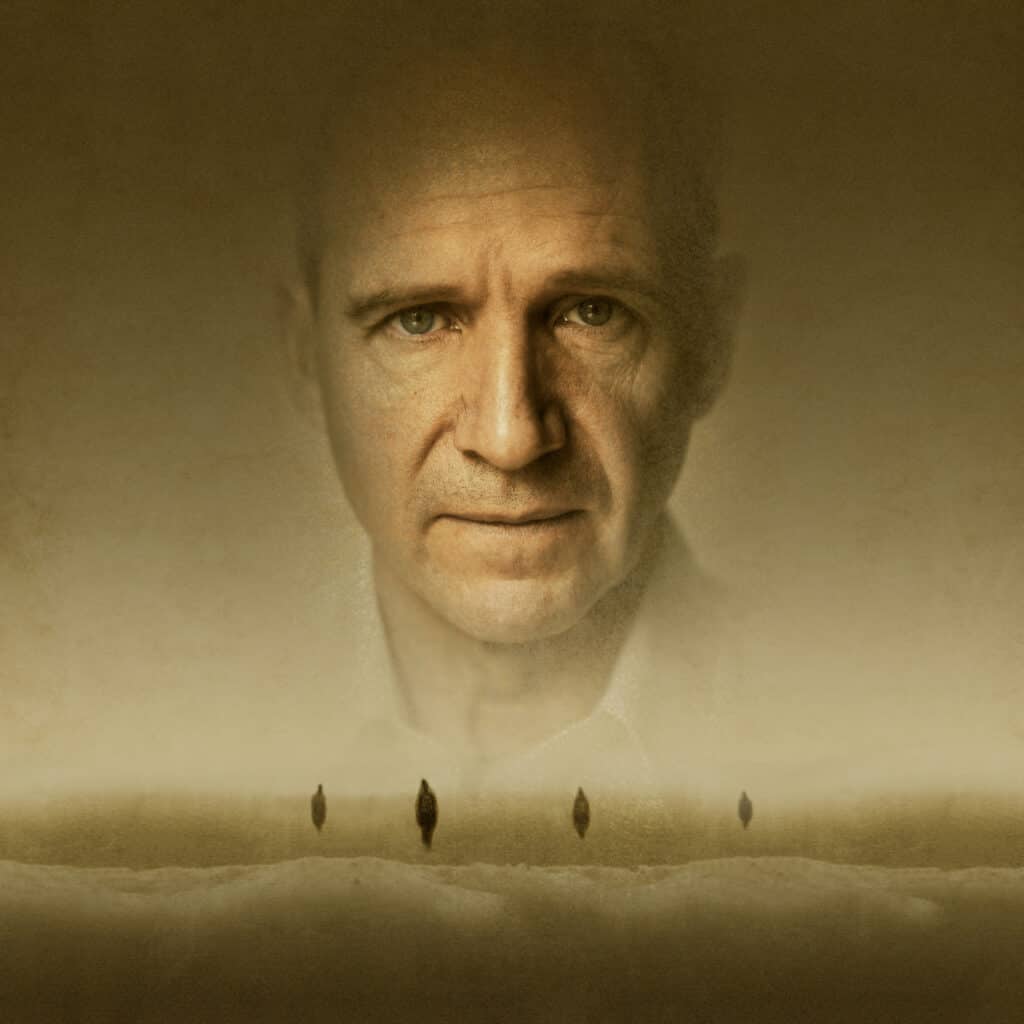 The multi-award-winning theatre and film star Ralph Fiennes will direct and star in the world premiere stage adaptation of this great work, reopening Bath Theatre Royal after lockdown, from Tuesday May 25 to Saturday June 5.
Most recently seen starring with Carey Mulligan in The Dig on Netflix, Fiennes' many film roles have included Schindler's List, The English Patient and The Grand Budapest Hotel, while recent stage appearances have included Antony and Cleopatra, Richard III and The Master Builder on stage. Fiennes went to Bishop Wordsworth's School in Salisbury.
Four Quartets was the culminating achievement of Eliot's career. In four powerful sections, Burnt Norton, East Coker, The Dry Salvages and Little Gidding, it offers interwoven meditations on the nature of time, faith, and the quest for spiritual enlightenment, with reflections upon surviving periods of national crisis.
Fanny Charles