Discover Wimborne this April with a host of virtual events, videos and activities for all the family.
Every April Wimborne's businesses and other venues have opened their doors, offering events, workshops, special promotions, competitions and activities as part of a festival of discovery.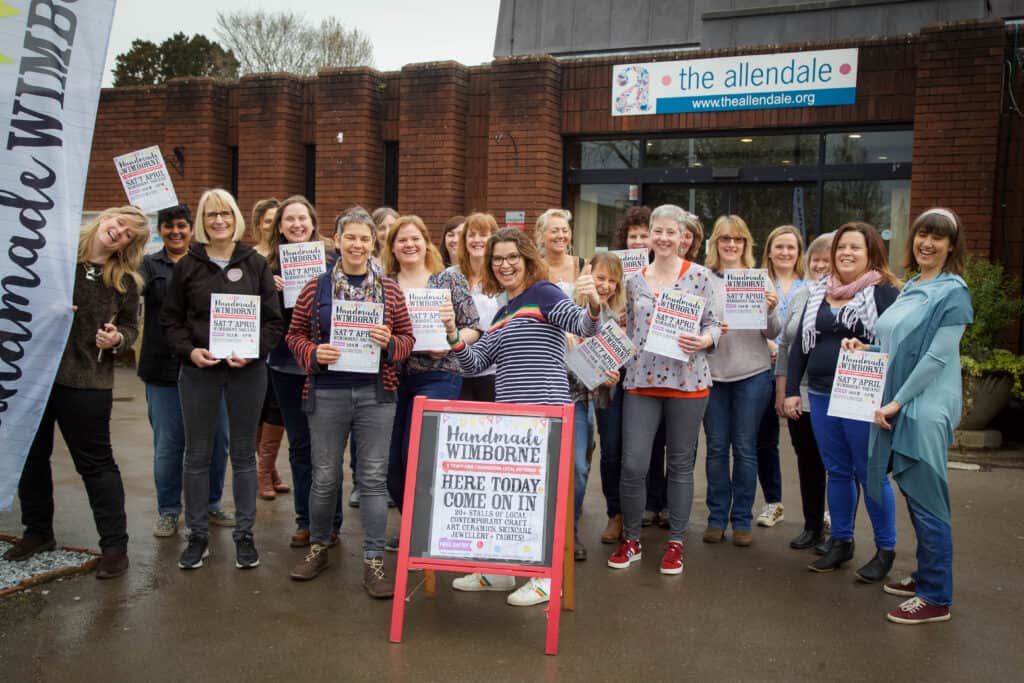 Last year Discover Wimborne was cancelled, and this year, to comply with Covid 19 regulations, the festival is going digital.
Wimborne BID organise the event, and BID Manager, Tammy Sleet, said it's all about connection, "we wanted to provide something that connected people to the town, and Discover Wimborne is a great way to do that. There'll be a dedicated website, and people will be able to view videos, download activities and see special offers."
And this will be the start of something special, "we've never thought of doing a virtual festival before the pandemic," said Tammy, "but in future, even when we are allowed to get together again, I am sure an element of online will stay with Discover Wimborne."
Some of the events on offer include a virtual version of the well-loved craft market, Handmade Wimborne, a virtual food tour, and some top tips from specialist businesses.
As well as the website www.wdiscoverwimborne.com, the events will be supported by Wimborne's digital shop window, ShopAppy. ShopAppy, supported by Wimborne BID and Dorset LEP, gives an opportunity for every business in Wimborne to sell online. It has been a lifeline to some businesses in Wimborne and allows customers passionate about shopping local to support their favourite businesses, even if they are closed. The platform will play host to the Handmade Wimborne market. Visit www.shopappy.com/wimborne to see who's there.