Time and again this year, I've heard people commenting that one of the good things to have come out of 2020 has been the time to take up slower activities – crafts, baking, writing, and of course the chance to catch up on that 'To Be Read' book pile.
To continue with our ethos of supporting our local indies, we've asked local independent bookseller
Winstones of Sherborne to provide us with a few tips on good reads for the month ahead. Ed.
Christmas is fast approaching – together with the anxiety of choosing the right gift for loved ones. One of the few positives of recent months is that publishing has been forced to hold its breath, resulting in huge amount of new titles published in the autumn; 570 just on one day! These are no slim pickings either; major fiction titles from Robert Harris and Hilary Mantel, biographies on David Attenborough and Victoria Wood, and an enchanting range of books for children. Here is my personal pick of a few of the new titles we have in store:
Wayne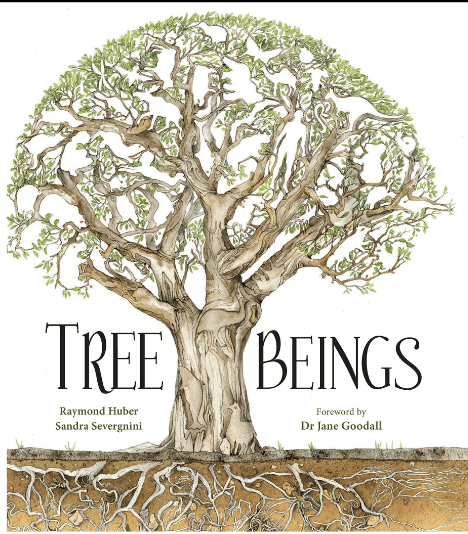 We depend on trees for our survival, yet few of us understand just how fascinating these beings really are. With a foreword by the world-renowned anthropologist Jane Goodall, Tree Beings is an adventure through the secret world of trees. Challenging the perception that trees are just 'silent statues', it focuses on four big ideas: Trees give life to the planet. Trees can help save us from climate change. Trees are like beings. Trees need our help and protection. Along the way, you'll meet some of the scientists and explorers who helped
uncover the mysteries of the world's oldest living things.
A Single Thread by Tracy Chevalier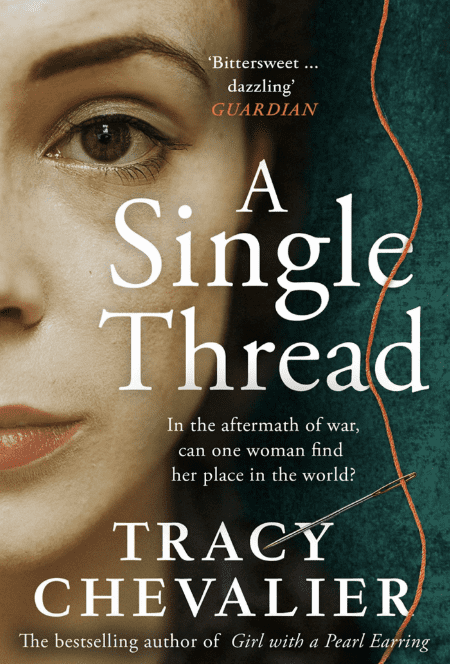 A fantastic new novel from the best selling writer of the Girl with the Pearl Earring. Violet is 38. WWI took everything from her. Her brother, her fiancé – and her future. She is now considered a 'surplus woman'. But Violet is also fiercely independent and determined. Escaping her suffocating mother, she starts a new life finding courage, resilience and acts of quiet rebellion. And when whispers of another world war surface, she
must live with a secret that could change everything…
Throughout lockdown you can order from Winstone's online, collect kerbside or from the nearest car park. Free home delivery (3 miles of the shop), or they'll post to you of course. Call, email or click here.